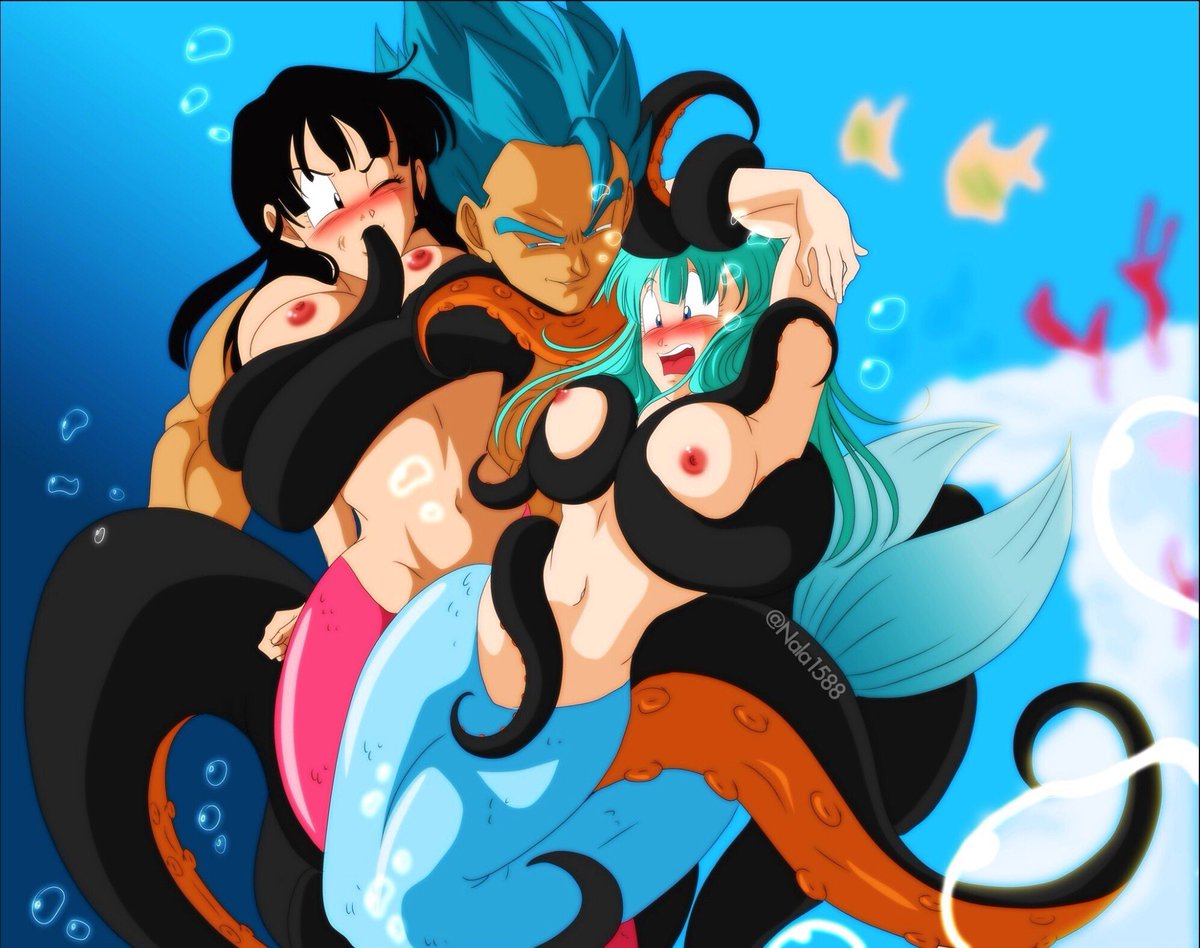 Dragon Ball GT – Sharing is caring English
It all starts in this dragon ball gt porn gallery when we see gogeta ssj 4 with bulma and milk when this is beginning to touch wet panties that have their juicy pussies.
Then they are naked to make a deep throat to the cock of gogeta so that later this happens to fuck them both, with them lying down then we see some hentai with tentacles.
later goku and vegeta separately transformed into ssj 4 they start to cum on bulma,making her bukake to later fuck her between the two.
Later also can see as in another universe another fusion between goku and vegeta, sees this woman who looks like bulma.
Fucks this woman with her on top of him,until he cums and she sucks his cock so that later it looks like they are also present.
Bills and wiss there in front complaining that she is not fulfilling her training and only knowing how to have sex so that later she sucks her vagina